Open Play, Organized Play & Player Blocks
Open Play, Organized Play & Player Blocks

are available at all locations for all level of players
Open Play and other events are scheduled at all locations at various times during the day and evening and allows individuals of all skill levels to register and play with a variety of partners.
To view the actual dates, times, and availability and to register, please visit our CourtReserve Online System. You can also download the CourtReserve App from the App Store. Apple | Android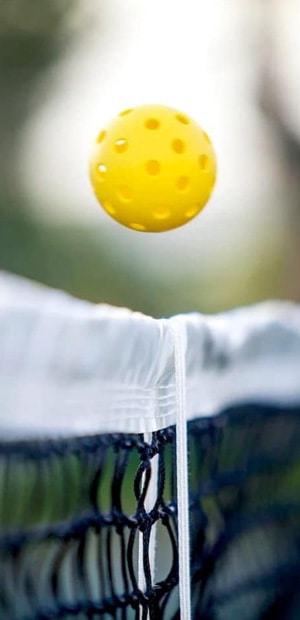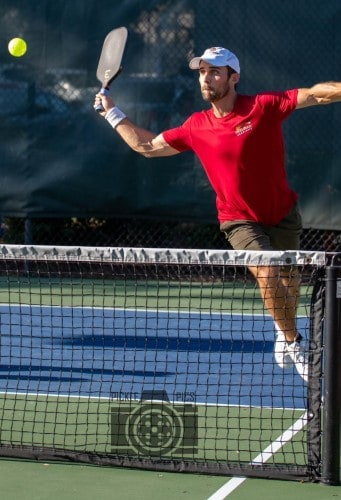 Registration and Payment for Open Play is required. There will be a maximum number of players allowed in each Open Play session to ensure all players have plenty of playing time. Open Play sessions are scheduled for 2 to 3 hour blocks of time. Players should not take the courts until their scheduled session time and should clear the courts at the session end time.
Our CourtReserve system accepts Credit Cards or Account Credit to pay for your Open Play fee. CourtReserve will automatically charge you the correct fee based on your current membership level and the location you are signing up for. A paid membership is not required, but does save you money to participate in most Open Play sessions. To register for any Open Play session, or any Program or Activity at Pickleball Charlotte, you must have at least a "Non-Member" membership. Click Here for more information on Memberships.
Some Open Play sessions are scheduled for All Player Levels, while others are scheduled for Specific Player Levels. All players must follow the normal Pickleball Charlotte Open Play rules and are not allowed to play with the same players all night and "take over" a court. Players wanting to play with their own group on their own court should consider renting a court.
Some sessions may allow you to sign up for a Waitlist if the session is full. A Credit Card on file is required to be added from the Waitlist to the Open Play Session. Players will be automatically added and charged if it is more than 2 hours before the start of the session. If there is a cancellation within the 2 hour window, a Pickleball Charlotte staff member will contact you before you are added. Players should drop themselves from the Waitlist at anytime if they do not want to be added automatically by the system up to 2 hours before.
Players needing to cancel their Open Play registration can withdrawal their name in CourtReserve at least 24 hours in advance to receive a full credit. Players needing to cancel within 24 hours should email [email protected]. All players (members and non members) are expected to follow the normal Cancellation procedures for Events and Programs. Members simply not "Showing Up" for any Open Play Sessions, or Other Programs, without any notification, may still be charged the normal price, even if the session is part of their number of free sessions per month. Excessive Cancellations or "No Shows" may result in loss of membership and access to Pickleball Charlotte future events, rentals and programs.
Organized Play is very similar to Open Play, where players register as individuals for specific sessions, however Organized Play has a specific play format to follow and is coordinated by a staff member or designated member versus Paddlestack play like Open Play.
All players should arrive on time and plan to stay the whole session since the game formats and brackets, etc will be created for the entire session based on all players playing the whole time.
Registration, Payment, Cancellations and all other rules are the same as Open Play. See above.
Player Blocks are similar to Open Play, but instead of being open to ANY player, Player Blocks allow for an organizer to create their own sessions for SPECIFIC players. Those players can then register and pay online individually and will be able to see who else is playing. Player Blocks are the similar cost as Open Play and are usually based on 5-6 players per court. Email Pickleball Charlotte for more information or to schedule your own Player Block.