Indoor and Outdoor 
Court Rentals

are available at all Pickleball Charlotte Locations
Too hot, cold or wet outside? Tired of waiting for the next game?  Wanting to play just with your friends? Maybe it is time to RENT A COURT to play Pickleball the next time you are looking to have some fun.
Pickleball Charlotte offers court rentals at all of our locations. All court rentals must be reserved and paid for in advance by the person booking the court(s). The Court Rental cost is based on your membership package, location and date and time. With our online CourtReserve system you will be able to view all court availabilities and the prices for each time and location you are interested in. If you or your group is interested in scheduling a Special Group Event at one of our locations, please fill out our Custom Request Form.
To view the actual dates, times, and availability and to register for Court Rentals, please visit our CourtReserve Online System. You can also download the CourtReserve App from the App Store. Apple | Android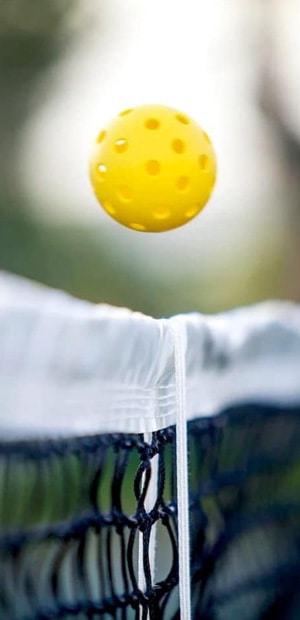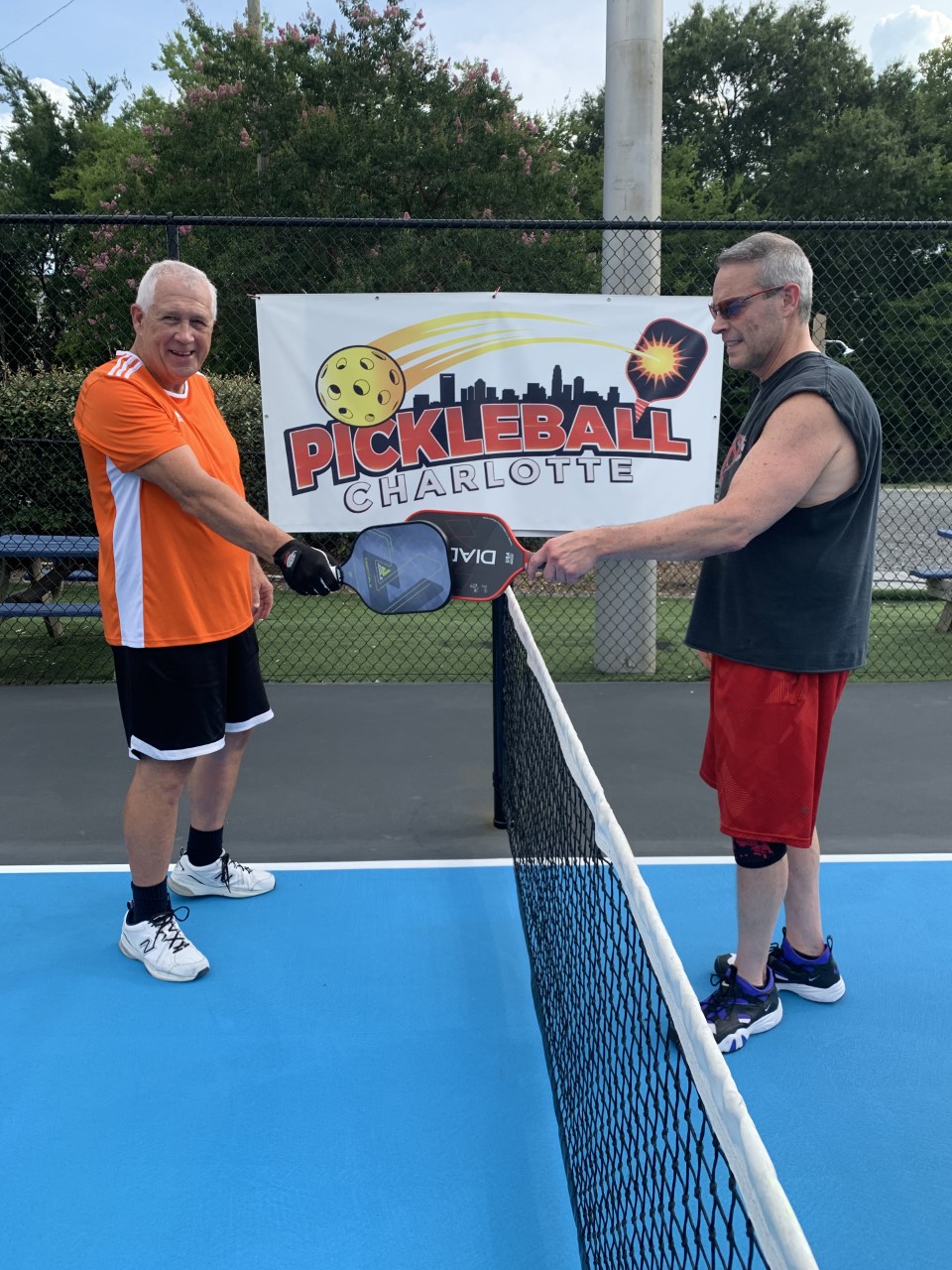 We prefer a two hour minimum and allow a maximum of 6 people per court without prior approval.
All players must check  in at the front counter for each rental and have a current waiver on file.
Court Rentals should start and end on time. Please do not take the courts until your scheduled rental time.
All players need to be a current Pickleball Charlotte member, or be a registered guest, and should have a customer profile on the CourtReserve system.
During certain hours on specific days, our Premier and Deluxe Members can Reserve (Rent) Pickleball courts for no charge.
Other players you invite to play who are not Premier or Deluxe Members may be charged a fee.
Court Rentals can be cancelled on the CourtReserve system if done at least 24 hours before the rental time.
Rentals cancelled at least 24 hours in advance will receive a full credit on your account.
Please call 704-583-1444 (ext 3) to cancel any rentals if unable to do on CourtReserve.
 Paddle rentals are available for $3.50 per paddle or $10 per court for 4 paddles.