Pickleball Charlotte offers
three levels of membership
A paid membership is not required to participate in activities and programs at any of the Pickleball Charlotte Indoor or Outdoor locations. We do have two membership options for the players wishing to receive free or discounted Open Play and Court Rentals.
The Membership Options allows each person to pick the membership that best suits their level of play and budget.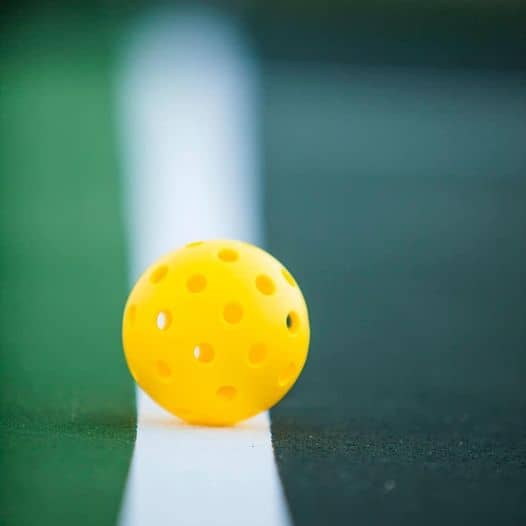 CourtReserve
CourtReserve is our online player, event and court management tool for you to view, register and pay for anything at Pickleball Charlotte. CourtReserve can be accessed online or you can download the CourtReserve App from the App Store. Apple | Android
After you create a User Name and Password on our secured online system, you can purchase a Membership by clicking on Memberships and then selecting your preferred Membership Level.
(As Of September 22, 2023)
Memberships
Deluxe
Basic
Non-Member
Type Of Player
"Plays Regularly"
"Plays Occasionally"
"What Is Pickleball?"
Cost
$50 Per Month
$50 Per Year
N/A
Open Play – Per Session*
Granite Street & Northlake
$7
$7
$11
Open Play – Per Session*
Ballantyne & Sharon Lakes
$10
$10
$14
FREE Open Play Sessions
All Locations
10 Per Month
None
None
Court Rentals – Per Hour
All Locations
$20
$25
$25
Monthly Specials
All Locations

Yes
No
No
Prices Vary Based On Location And Your Membership Type.
The CourtReserve Online System Will Display The Correct Cost For You For Each Session.
A Paid Membership is not required to participate in activities at any Pickleball Charlotte location.
To register for any Open Play session, or any Program or Activity at Pickleball Charlotte, you must have at least a "Non-Member" membership.
Memberships are valid at all 4 Pickleball Charlotte locations and are for the Indoor and Outdoor Courts.
Memberships allow players to save money on Open Play and Court Rentals. Additional Special Prices and Discounts are also offered throughout the year for certain memberships. Prices are subject to change.
Monthly memberships start the day you purchase them and auto renew each month on the same day. Monthly memberships are intended to be for a 12-month period but you can cancel, or change, your membership online at any time. Once a monthly membership type is cancelled, the same membership type cannot be repurchased for at least 6 months.
All players (members and non members) are expected to follow the normal Cancellation procedures for Events and Programs. Members simply not "Showing Up" for any Open Play Sessions, or Other Programs, without any notification, may still be charged the normal member price, even if the session is part of their number of free sessions per month. Excessive Cancellations or "No Shows" may result in loss of membership and access to Pickleball Charlotte future events, rentals and programs.
Visit our FAQ section for more information on Memberships, Programs, Policies and Procedures.