Pickleball Charlotte is located in Charlotte NC and first opened in 2019 with a few indoor Pickleball courts at the Sports Connection volleyball center on Granite Street. We currently have four  locations in South and North Charlotte and have 25 indoor courts and 4 outdoor courts.  Our new Ballantyne Location has 7 dedicated indoor courts so pickleball can be played at anytime!
Pickleball Charlotte offers Clinics, Lessons, Group Outings, Social Events, Open Play, Court Rentals, Tournaments, Leagues and lots of FUN playing Pickleball! We also sponsor free clinics, general information and other resources to help grow and promote Pickleball for all current and future players.
Our Staff of Instructors are ready to help you learn and perfect your Pickleball Game so you can spend more time playing and having fun instead of being in the "kitchen". Click Here to view the bios of our coaches.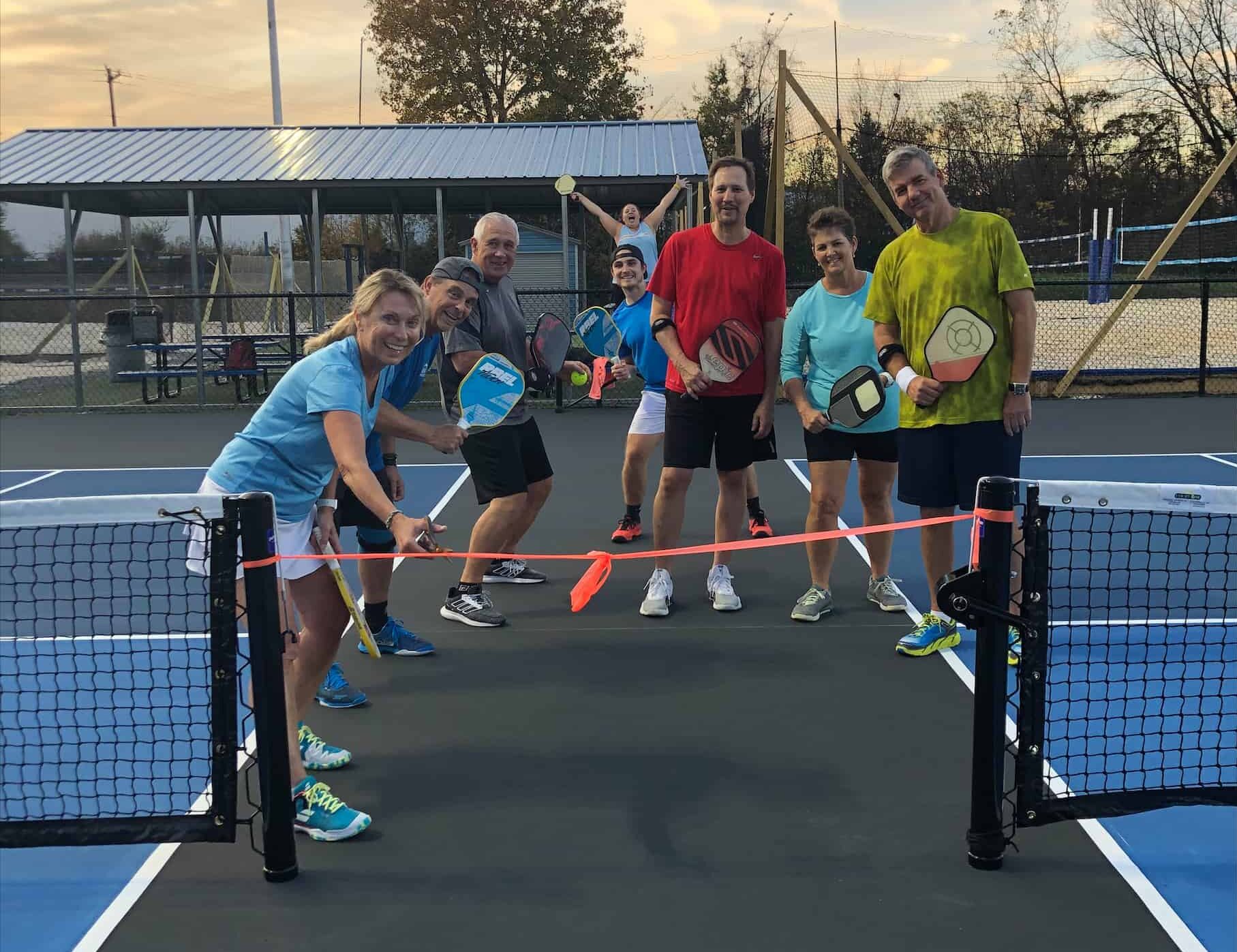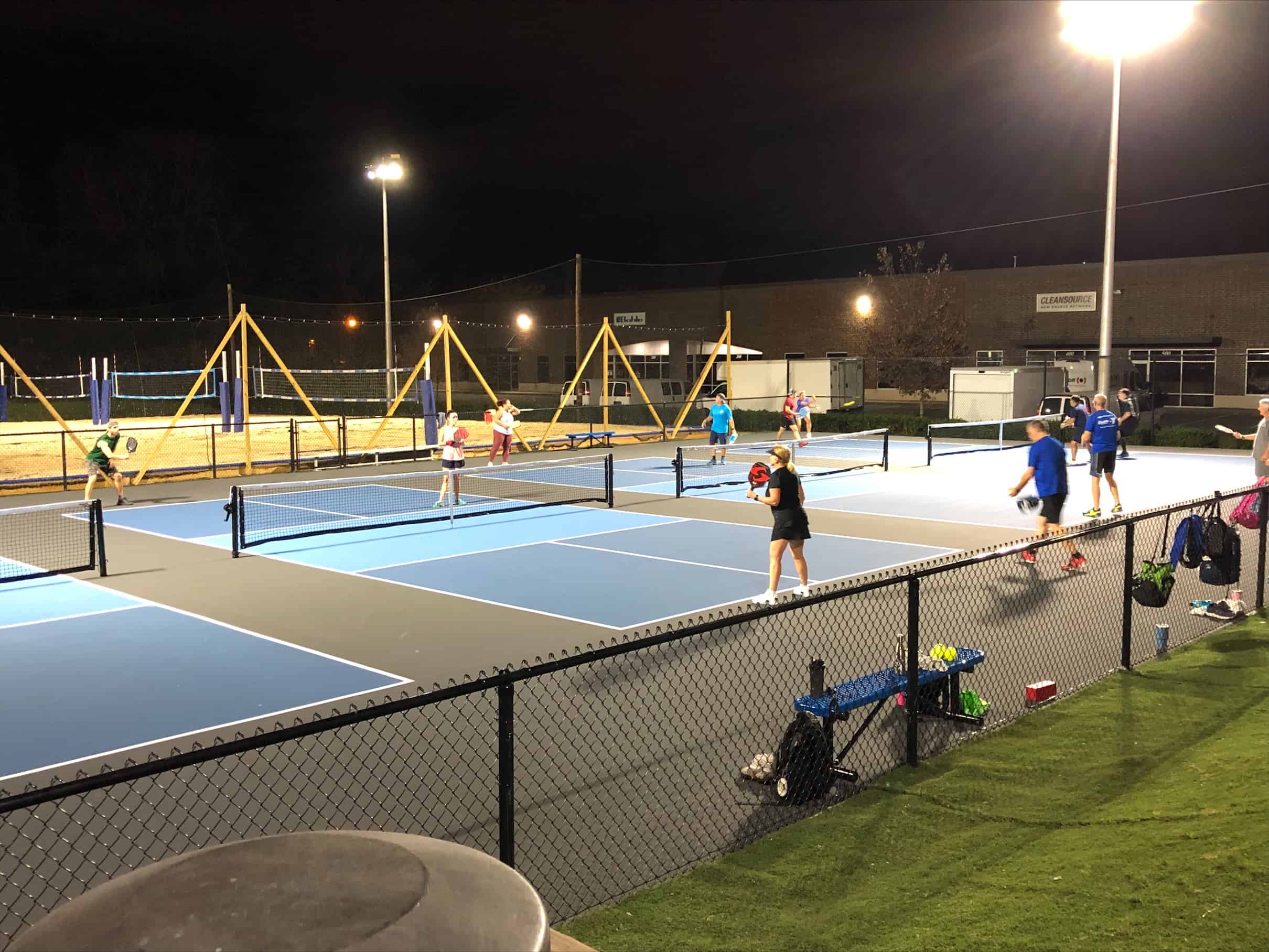 Join
Pickleball Charlotte
There are a number of recreation centers, churches and gyms who offer Pickleball on occasion, but our goal is not to just be another place you can play. We are THE premier place to play Pickleball in Charlotte, NC.
18 Dedicated Indoor Pickleball Courts

4 Dedicated Outdoor Pickleball Courts

Open Play, Special Events, Leagues, Clinics, Court Rentals, Tournaments and more!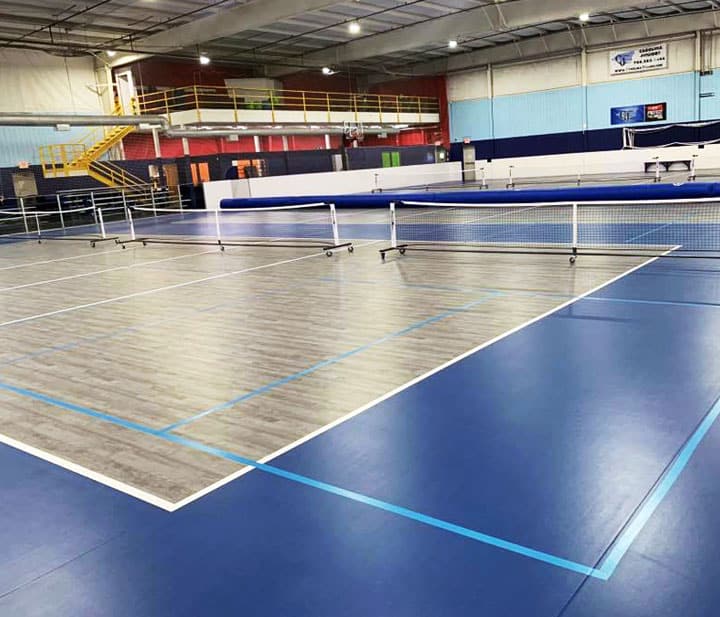 Our South Charlotte location has 14 indoor Pickleball courts and 4 outdoor Pickleball courts
10930 Granite Street
Charlotte, NC 28273
Our North Charlotte location has 4 indoor Pickleball courts
8626 Hankins Road
Charlotte, NC 28269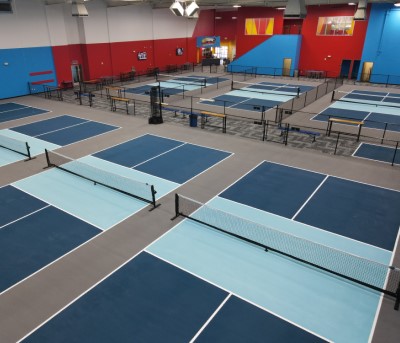 Ballantyne
Our Ballantyne Location has 7 indoor dedicated Pickleball courts
11611 Ardrey Kell Road
Charlotte, NC 28277
Meet Our Team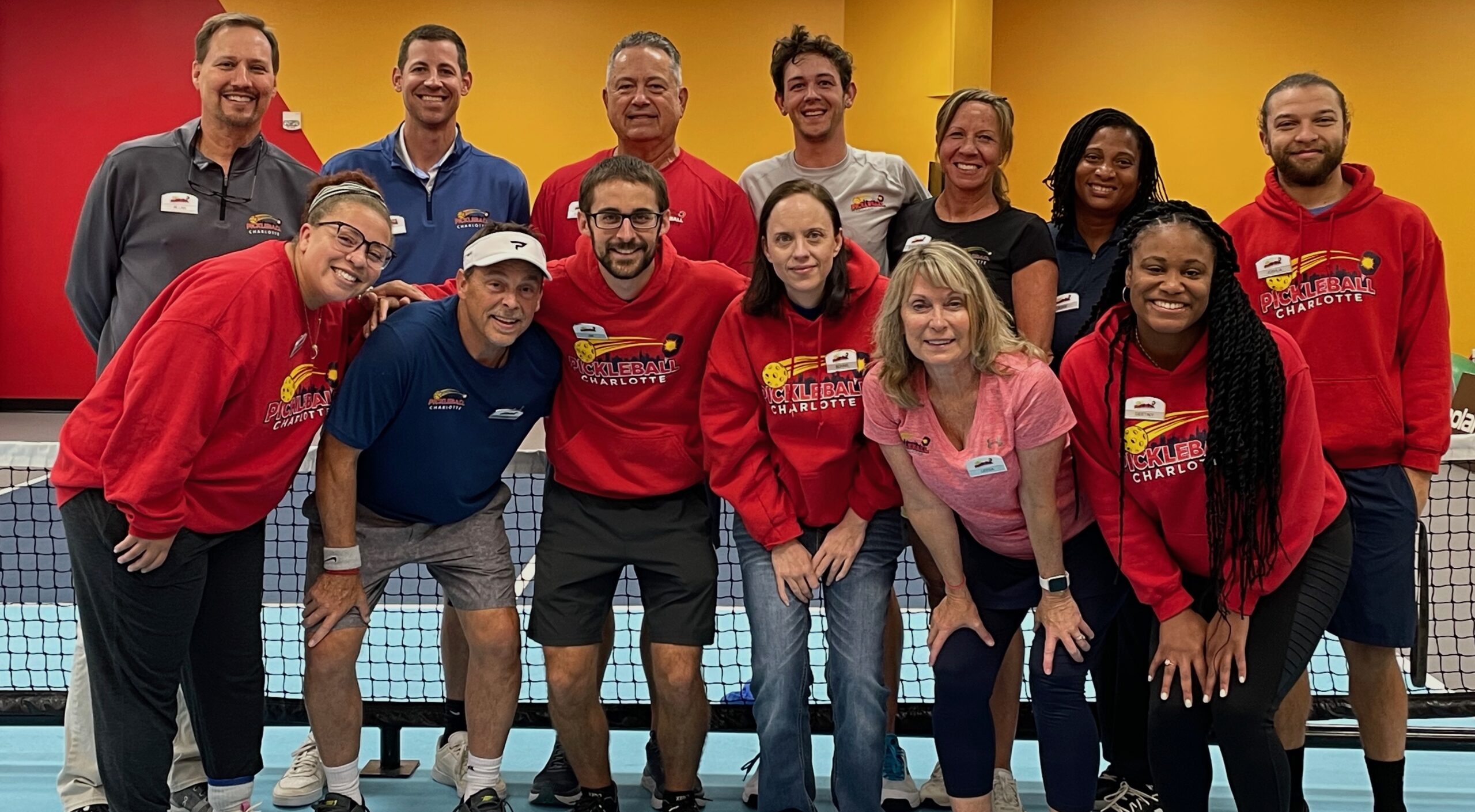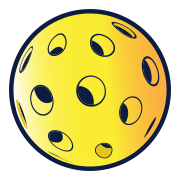 Pickleball 411
Pickleball is a paddle sport created for all ages and skill levels. The rules are simple and the game is easy for beginners to learn, but can develop into a quick, fast-paced, competitive game for experienced players. It is a fun sport that combines many elements of tennis, badminton and ping-pong. It can be played both indoors or outdoors on a badminton-sized court and a slightly modified tennis net. Pickleball is played with a paddle and a plastic ball with holes. The format of play can be singles or doubles, with doubles being the most popular. The governing body for Pickleball is the USA Pickleball Association.